We Make
Pets Happy!
Natural Foods

Best Quality
Affordable Price
Trusted Products

Where there's love,
there's Morando.
Official Distributor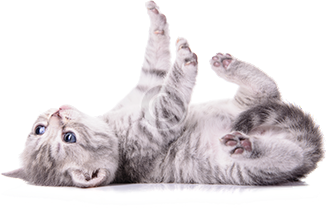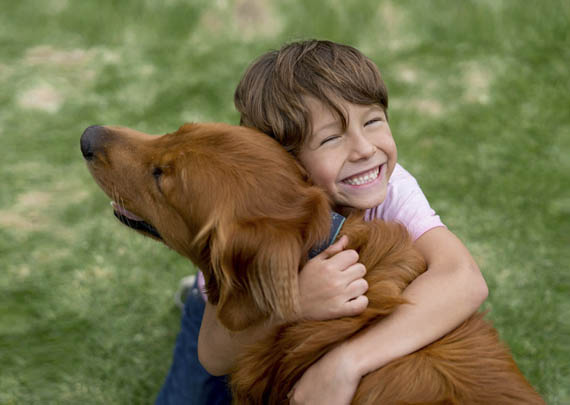 More Than Just A Pet Food
RoyalPet is here to support every aspect of your pet's life – from food to play. We understand your demands and offer the best service.
Categories
Shop For Your Pet
Reviews
What People Are Saying
"Love this place! Everyone is always so friendly and my dog loves it there. We get all our toys, treats, food, and grooming done here. "
"I can't thank you enough. You have exceeded my expectations and I will be sharing with friends the exceptional service you have provided for us. "
"I have been going to this store for the past 3 years. I find the staff friendly and very knowledgeable. The store is always very clean. "